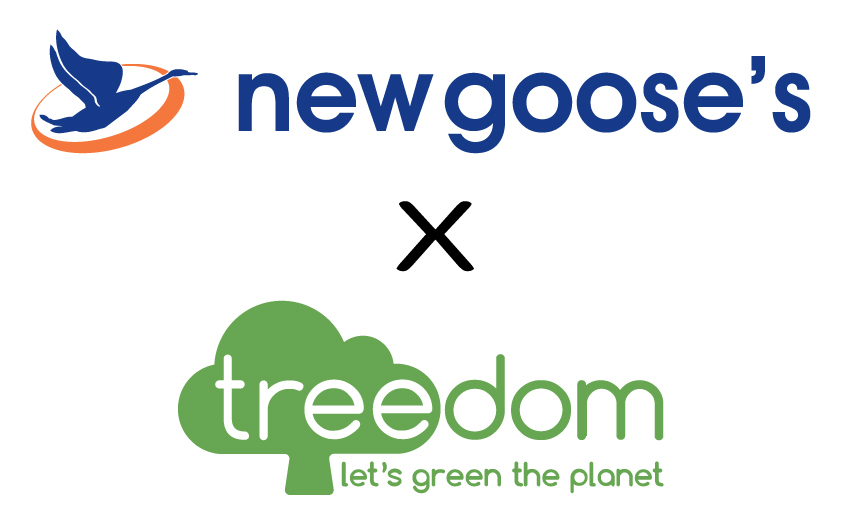 TREES DON'T PLANT THEMSELVES
Let's together make the world green again!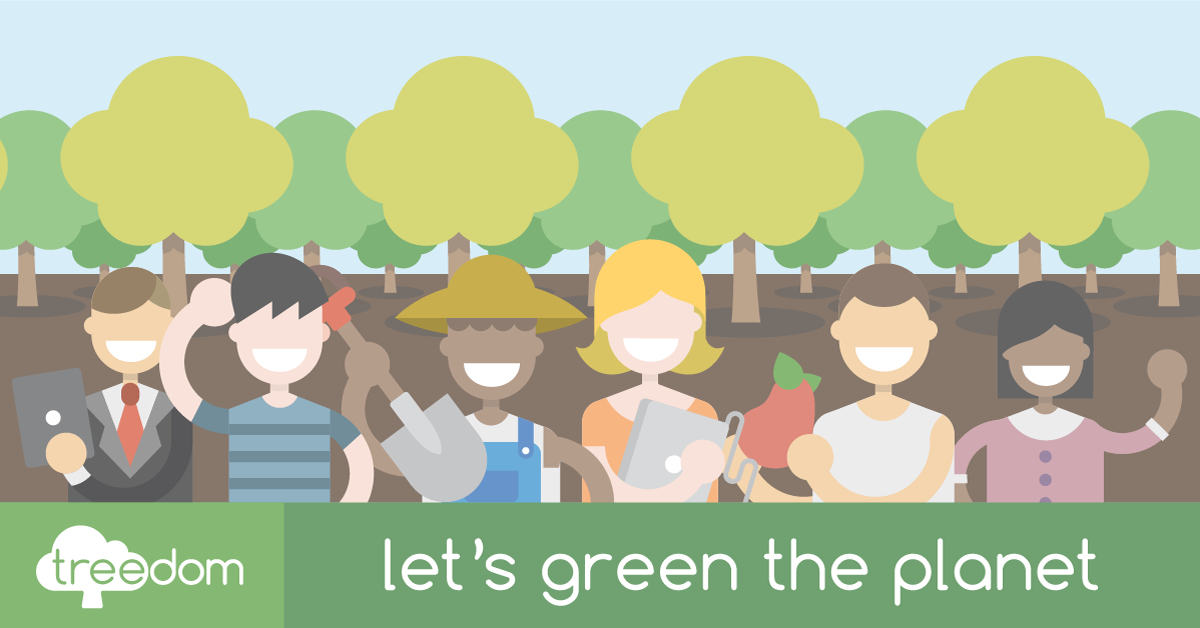 HOW IT WORKS
1.  With every shirt you purchase, we will donate 50 cents to Treedom!
2.  Each month we will use the monies collected and buy trees creating a dedicated Forest exclusively for your company.
2.  Examples and prices of what can be done. For €15 we can plant a Cocoa plant in Cameroon = 55kg CO2, for €20 a coffee plant in Equador = 50kg CO2, for €25 a Mururuku in Kenya = 100kg CO2, for €30 a Macadamia in Kenya = 300kg CO2.
3. Each tree has its own story and characteristics, once it is planted it will be photographed and geolocated and you will be able to follow its growth online whenever you want and be updated with photos of the progress being made.
4. Also…you're not just planting a tree! You will also help the local communities who will be able to eat its fruits or sell them in local markets.